Not sure if I even have any veteran's on my flist (how do I not know this?!?!) But, still...wanted to take a moment in between hanging with the kids off today to say thanks for all veteran's in all the world.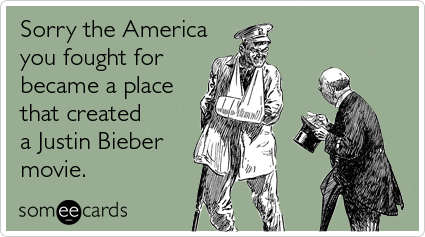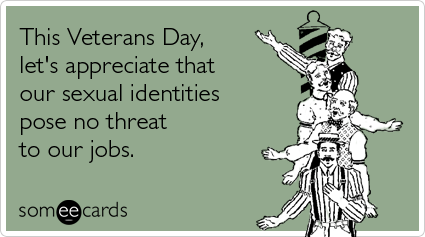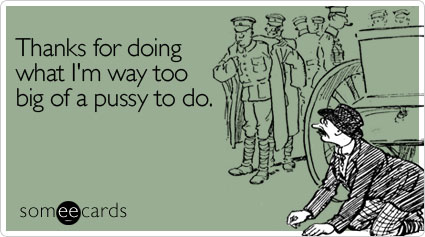 The cards might be irreverent (who me?!?!) but the sentiment is not.
THANK YOU!
Now, off to see Will Ferrel's big blue head! w00t!!